The Guide To Road Racing: What Is A Tech Inspection?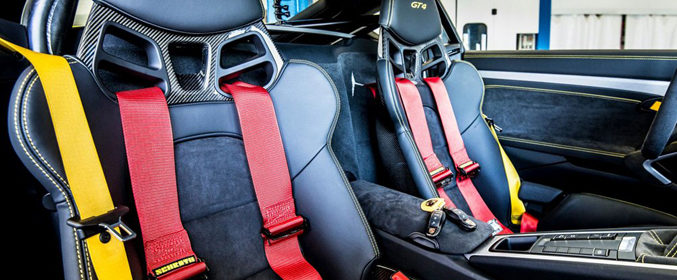 This is a very good article that describes a tech inspection.
"There is plenty of confusion about what an annual tech inspection of your race car actually covers. Here is a simple guide to help you understand." The Guide to Road Racing: What is a tech inspection?