Summer Shift: Schedule for HPDE Intro, HPDE 1-2 
New to the track? Prepare for your HPDE experience.
Updated 6/5/22. Subject to change.
General Information

No passengers allowed.
Tech opens at 7am Saturday and Sunday. All cars must go to tech and pass inspection to receive an event tech sticker. Fee is $10, cash only. Download tech inspection form here.
You will need a helmet (See NASA's CCR for current requirements). You can rent a helmet at tech for $20, cash only.
Long pants, closed-toed shoes, and eye protection are recommended.
Bring sunscreen and lots of water.
ACS Facility Map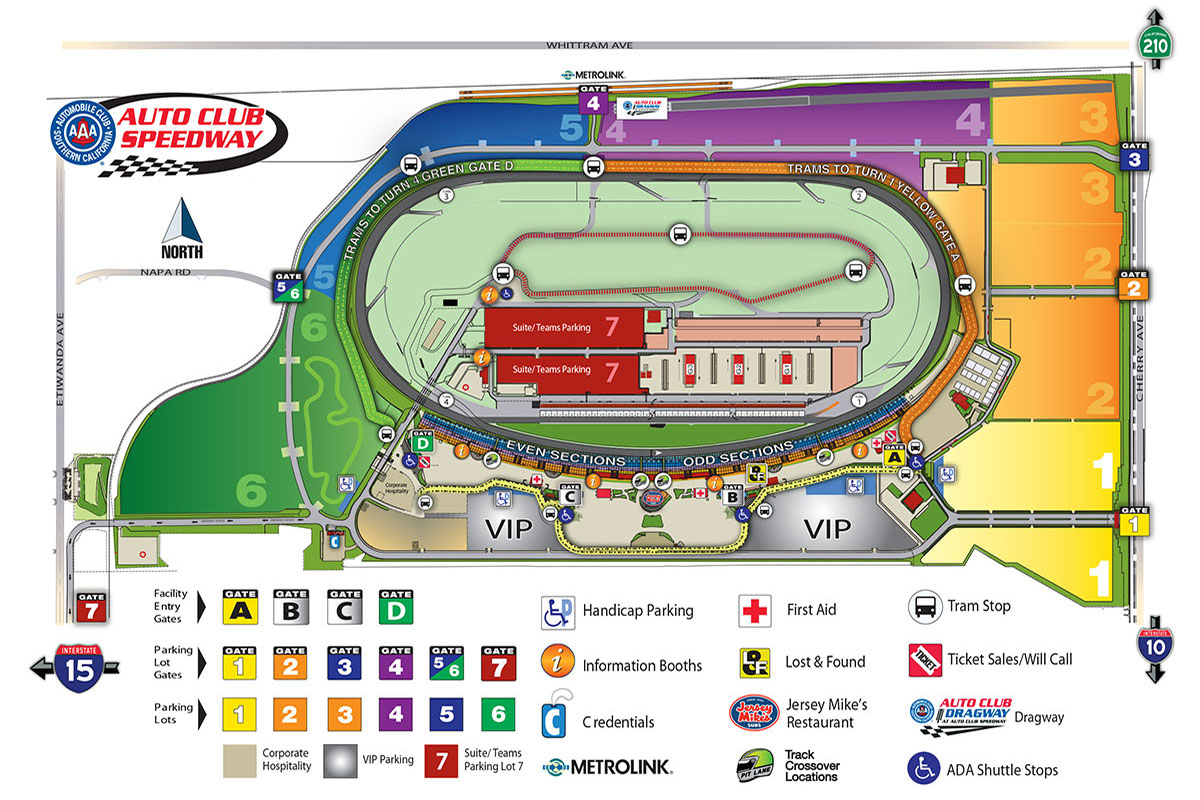 Road Course and Paddock Map

Schedule for Saturday, June 11
| | | |
| --- | --- | --- |
| START | FINISH | ACTIVITY |
| 7:30 AM | 8:00 AM | Mandatory drivers' meeting for HPDE/TT drivers. |
| 9:15 AM | 9:30 AM | HPDE 1-2, HPDE Intro session 1 |
| 9:40 AM | 10:10 AM | Classroom session 1 |
| 11:10 AM | 11:25 AM | HPDE 1-2, HPDE Intro session 2 |
| 11:40 AM | 12:10 PM | Classroom session 2 |
| 1:20 PM | 1:35 PM | HPDE 1-2, HPDE Intro Session 3 |
| 1:50 PM | 2:20 PM | Classroom session 3 |
| 2:35 PM | 2:50 PM | HPDE 1-2, HPDE Intro Session 4 |
| 3:10 PM | 3:40 PM | Classroom session 4 |
Schedule for Sunday, June 12
| | | |
| --- | --- | --- |
| 8:30 AM | 9:00 AM | Mandatory drivers' meeting for HPDE/TT drivers. |
| 11:00 AM | 11:15 AM | HPDE 1-2, HPDE Intro Session 1 |
| 11:25 AM | 11:55 AM | Classroom session 1 |
| 12:25 PM | 12:40 PM | HPDE 1-2, HPDE Intro Session 2 |
| 12:50 PM | 1:20 PM | Classroom session 2 |
| 3:25 PM | 3:40 PM | HPDE 1-2, HPDE Intro Session 3 |
| 3:50 PM | 4:20 PM | Classroom session 3 |
| 5:15 PM | 5:30 PM | HPDE 1-2, HPDE Intro Session 4 |
| 5:40 PM | 6:00 PM | Classroom session 4 |