Registration Opens Jan. 1 for NASA SoCal Region Events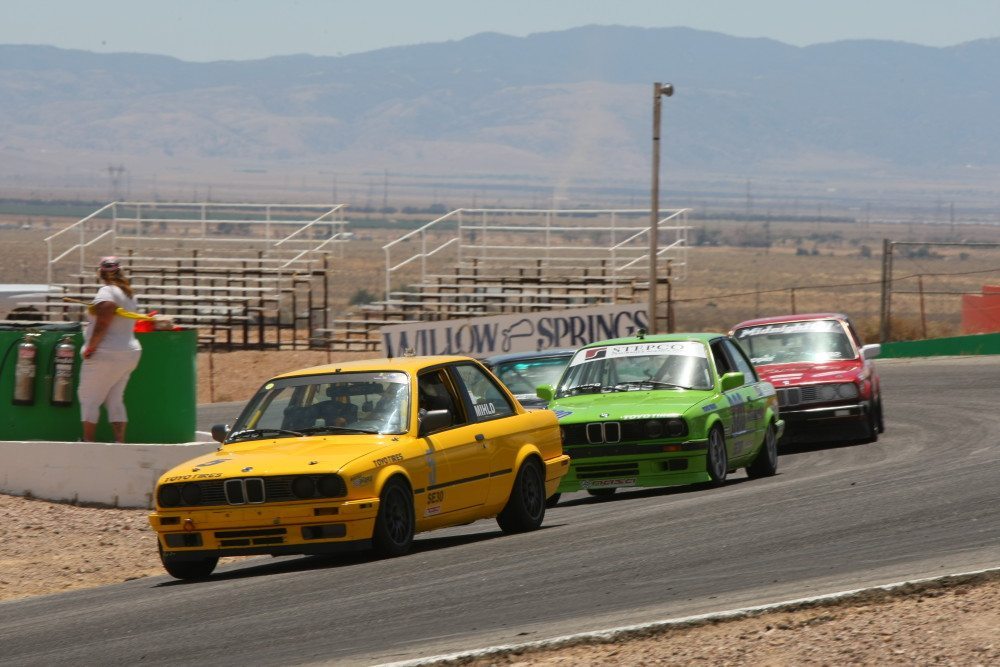 We are so excited! We are opening registration for the 2021 season in less than one week — Happy New Year!
On January 1, 2021, you will be able to register for any event we have scheduled for this year. View the schedule, tell your friends and families, and start planning your weekends!
The season opener, Motor Madness and Competition School, is on Feb. 13-14 at Willow Springs International Raceway. The event is for drivers like you who want to:
Oh, most important…you will have the opportunity to meet Mike Collins, NASA SoCal's new Regional Director. Shhh….don't tell him we wrote this…